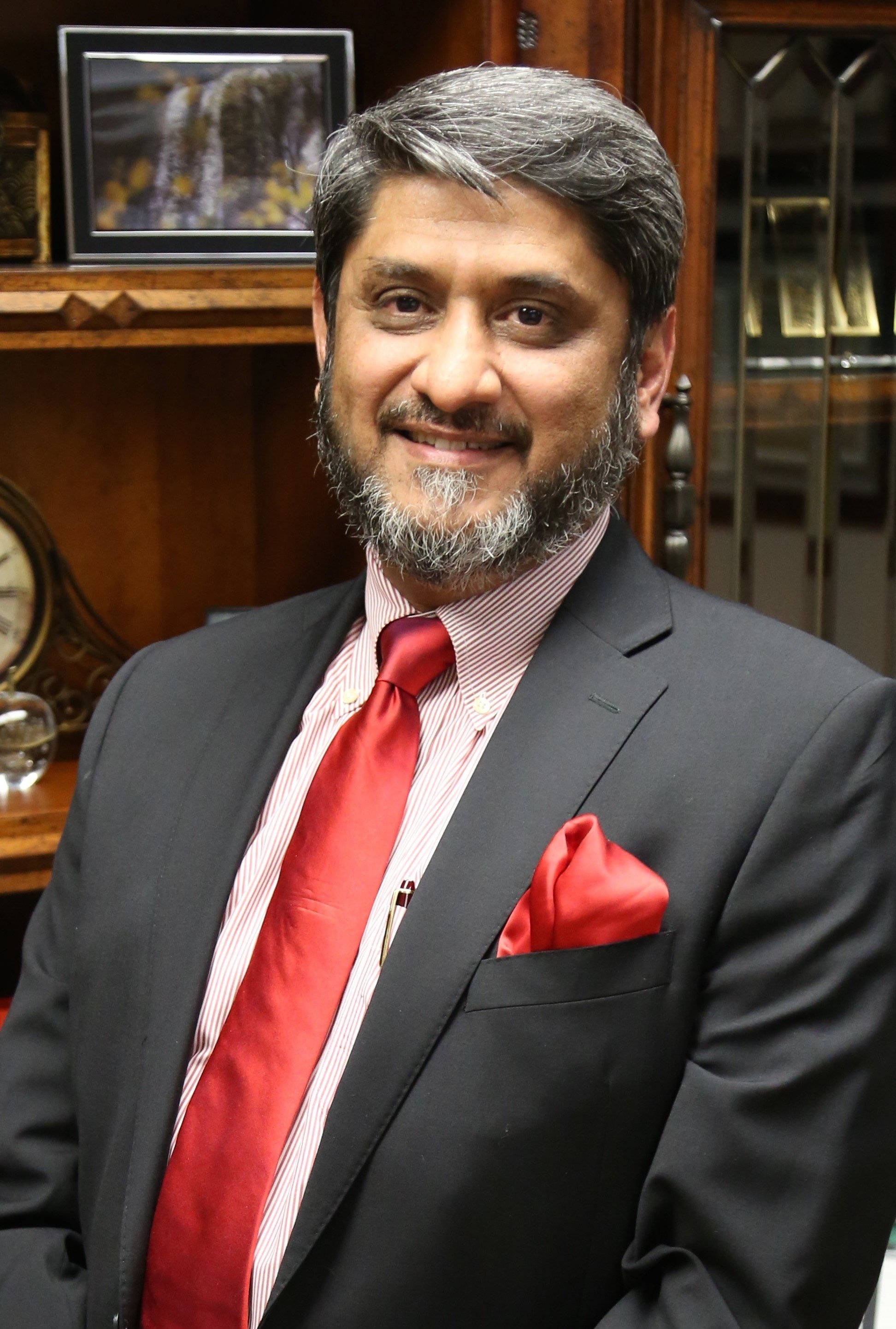 Dr. Shoaib was born in Karachi Pakistan. He graduated from Sind medical College Karachi.
He conducted research at UT Houston, on Schizophrenia, Bipolar disorder and Depression. He has authored several papers on depression, anxiety and bipolar disorder.
Dr. Shoaib completed his internship in psychiatry at Duke University in Durham, NC, General Adult Psychiatry at Baylor College of Medicine-Houston, and Fellowship in Child and Adolescent Psychiatry at UT Houston.
After completing training at UT Houston, he worked as medical director of the children's unit for two years.
He has participated in medical missions to Kosavo and Kashmir, helping people traumatized by war and earthquake, respectively. He also volunteered at Houston Shifa Clinic, a faith based organization that helps indigent people, with healthcare needs.
Currently he is the Medical Director at Texas West Oaks Hospital. Dr. Shoaib treats patients with depression, anxiety disorders, bipolar disorder, schizophrenia, PTSD, ADHD and substance abuse disorders.